Our Donation Puppy is going to Paw Pals Assistance Dogs
Our Donation Puppy is going to Paw Pals Assistance Dogs
From each of our foster dogs one puppy will be donated to a service dog organization to be trained for a family in need of a service dog that they cannot afford to purchase. Our foster families are given the option to help choose where their foster dog's donation puppy will be going.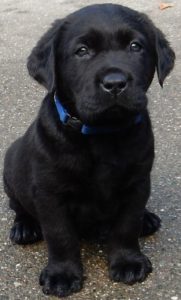 This Donated male puppy is from our Foster Girl Heidi; she lives with Glenn & Teri Englund of Colorado, and they chose Paw Pals Assistance Dogs in Falcon, CO for their placement of this puppy.  They have named this boy Ricky!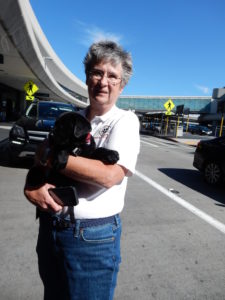 Bonnie, a volunteer from Paw Pals Assistance flew out from Colorado to bring this special puppy back to Colorado to start his training as a service dog.